The A Pineywoods family of health care companies have been locally owned and operated for over 30 years. Our two agencies provide skilled nursing, physical therapists, medical social workers, certified nurse aides and caregivers in their home. A Pineywoods Home Health Care is a Medicare certified.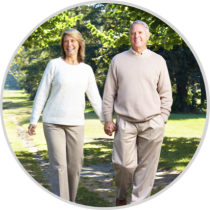 Live an independent life.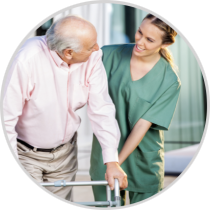 With experienced professionals.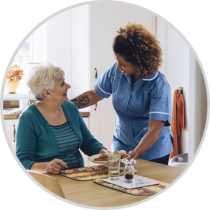 In the comfort of home.
A Care Beyond Compare means treating all patients as members of our A Pineywoods Family. Our mission is to help people live healthier and more independent lives with dignity in the comfort of their home. A Pineywoods Home Health provides high quality, patient-centered care in the comfort of home. Our team is made up of highly qualified nurses, therapist, home health aides, and caregivers.
Latest Patient News
Wildfires are unplanned fires that burn in natural areas like forests, grasslands or prairies. These dangerous fires spread quickly and can devastate not only wildlife and natural areas, but also communities. The Texas Division of Emergency Management has issued some helpful tips around wildfire safety and creating an emergency evacuation plan. As crews continue to […]
Read more