4 Benefits of Doing Your Physical Rehab at Home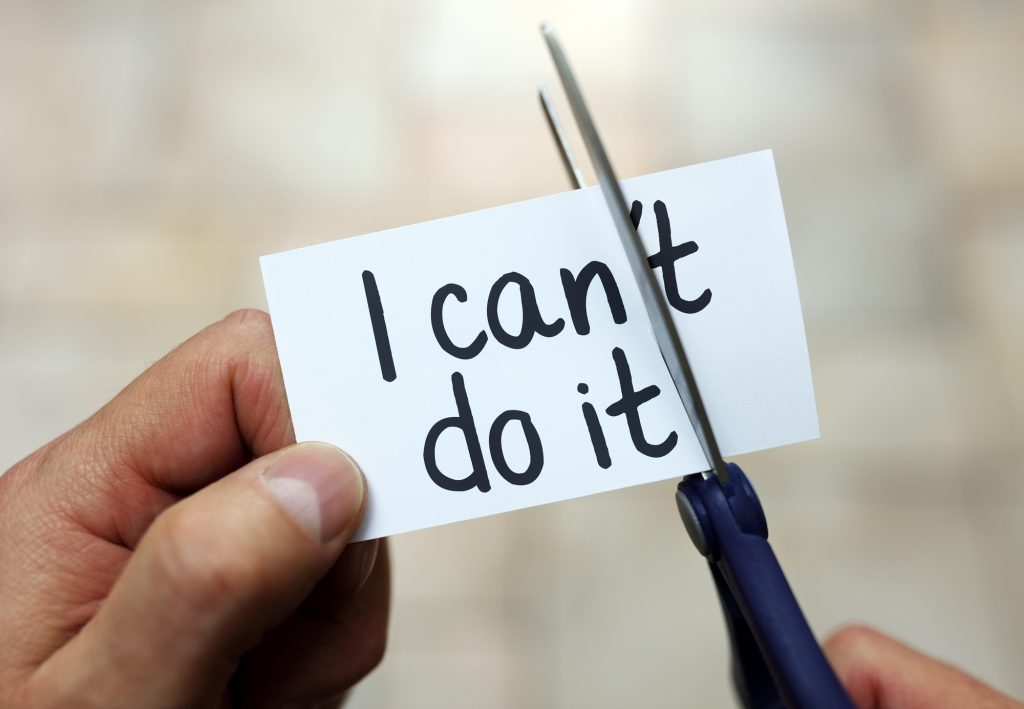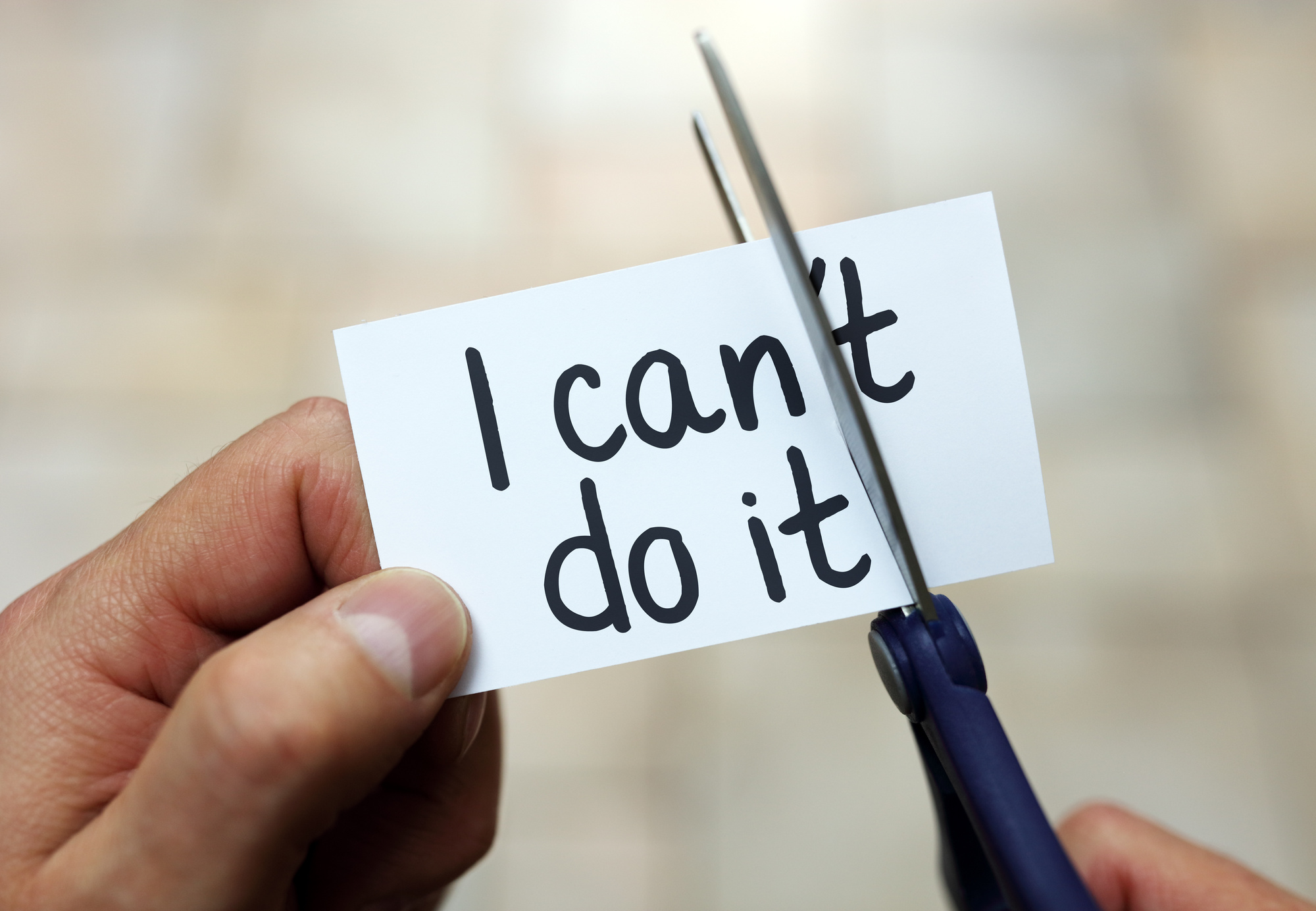 Are you in need of physical rehab in Lufkin, Texas? Whether you're managing frequent aches and soreness, chronic pain, or a difficult recovery after an injury or surgical procedure, you might benefit from some form of physical therapy or rehabilitation. If the idea of going to a rehab center seems exhausting, have you considered trying physical rehab at home? That's right; you don't even have to go beyond your driveway to get professional rehabilitative care.
If you're not sure if this unconventional rehab method is right for you, we're here to help. Keep reading to learn all about the benefits of at-home rehabilitation.
1. Do It On Your Schedule
Most people have to figure out how to fit rehabilitation into the rest of their busy schedules. Between work, school, family responsibilities, and maintaining a home, how are you supposed to find time for physical rehab?
When you have someone visit you for in-home rehabilitation, this isn't a problem. While you still need to fit your sessions into their available appointment times, you don't have to worry about the extra time it takes to drive there (or take public transportation).
You can stay home with your kids, so you don't even have to worry about childcare.
2. No Transportation Worries
Speaking of transportation, sometimes the act of getting from point A to point B is difficult for someone who needs physical rehabilitation.
If you have a car, it may be easy enough to go to rehab on a good day. If not, though, you need to manage long bus or train rides that may not have suitable areas for you to stay comfortable and pain-free.
When your physical therapist can come to you, this isn't an issue.
3. Great For "Pain Days"
Anyone who experiences chronic pain knows that some days are worse than others. While it's ideal for rehab to happen on those days, how can you work up the energy to visit your physical therapist when you're already in so much pain?
At-home physical therapists can visit you when you're unable to visit them. You don't have to go through any extra pain or effort during flare-ups.
4. It's Your Natural Environment
Did you know that it's actually helpful for both you and your physical therapist if they can work with you in your normal environment? But why?
When you're at home, your physical therapist can see how you navigate the world day-to-day. They can see the things that you need to accomplish and how you do daily tasks.
For example, if they notice that you have steep stairs, they can tailor their treatment to how you navigate them. If they notice harmful posture or practices while you're sitting in your chairs or walking around your home, they're able to make adjustments.
Try Rehab at Home
Getting rehab at home can be a game-changer for anyone who's experiencing pain. You don't have to worry about transportation, excess pain, neglecting responsibilities, and more.
The A Pineywoods healthcare experts want to help you manage and overcome your pain. Contact us at our corporate office in Lufkin, Texas, to get started.