Cardiac Rehab at Home: The Benefits of In-Home Rehab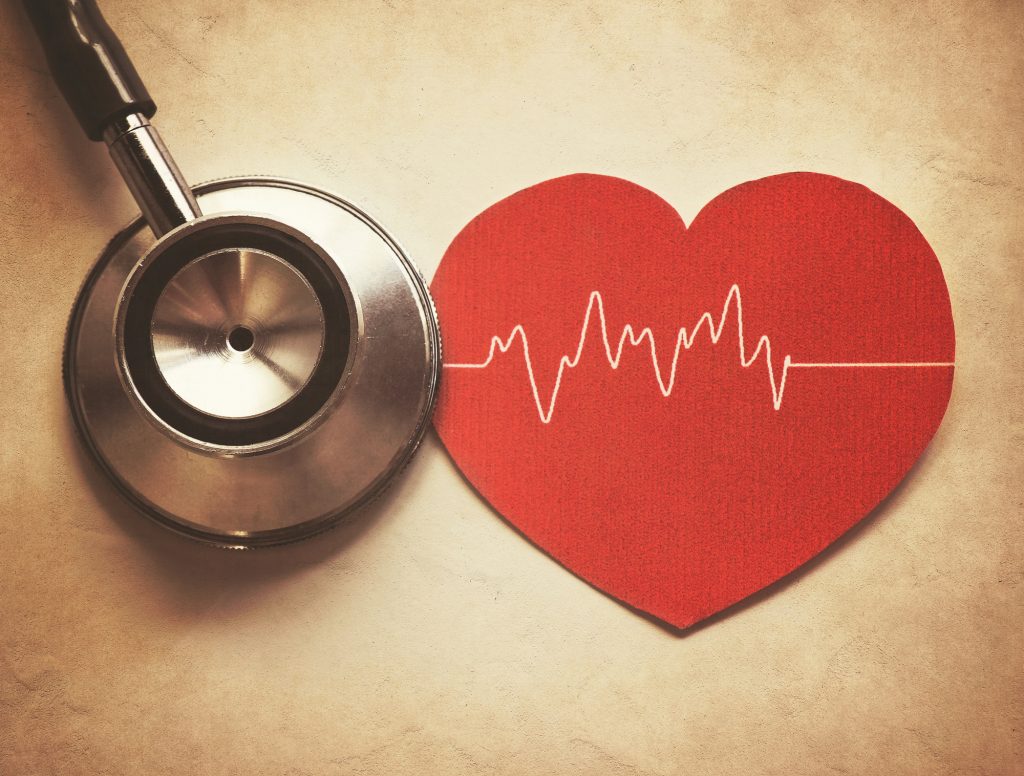 Each year, there are approximately 210,000 heart attacks that are recurrent. People who have fallen victim to cardiac disease can find themselves struggling to become completely well again. A vital part of the recovery process is cardiac rehab, but more frequently today people are turning to cardiac rehab at home as a solution.
Taking your rehab out of the hospital and into your home with the aid of professionals can be an alternative to standard hospital visits. Which can be forgotten or don't allow you the flexibility to do the important daily things that feel normal.
Read on to learn some of the most significant benefits of home health care.
Why Home Care Instead of Hospitals?
After suffering from cardiac illness, rehabilitation is a vital part of the recovery process which needs to be managed. Through regular physical exercise at a comfortable and appropriate level, your body is given the opportunity to heal. And if these exercises are missed, they can impede your condition and contribute to the worsening of your health. In fact, research suggests that completing a rehabilitation program may lower your chance of readmission into the hospital by as much as 20%. But physical exercise is not the only important aspect of your recovery. Mental health is critical to not only healing but aid in the entire process.
At times, it can be hard to get up and regularly travel to a hospital or clinic to complete your program. That is why completing your rehabilitation at home can be so beneficial. Instead of mustering the motivation to travel to appointments, you simply complete the program from home with the help of a professional who can guide you in your recovery. And this can also be an effective way to manage stress. Home health agencies can provide better care through home care.
For more guidance on what you can do to improve living conditions for you or your loved ones to aid recovery, click here.
Who Can Help?
There are plenty of home health agencies that can assist in the recovery process. But finding the right caregiver agency for you or your loved ones means finding the company that will be the right fit. After all, they will be spending plenty of time in regular contact with you and your loved ones to ensure the care provided is the best possible. Ensuring home health aides are properly qualified and capable of delivering an effective service to assist in the recovery process is essential.
To see some of the essential services which A Pineywoods can deliver for you, you can read about their cardiac rehabilitation program here.
Is Cardiac Rehab at Home an Option for Me?
Whether the services are for you or your loved ones, choosing cardiac rehab at home services can be an excellent option that can improve your recovery and be minimally intrusive. And we here at A Pineywoods are anxiously awaiting your call to assist in the recovery process and deliver the best results. You can contact us by clicking here to find out exactly how we can help.