How to Tell if In-Home Rehabilitation is Right for You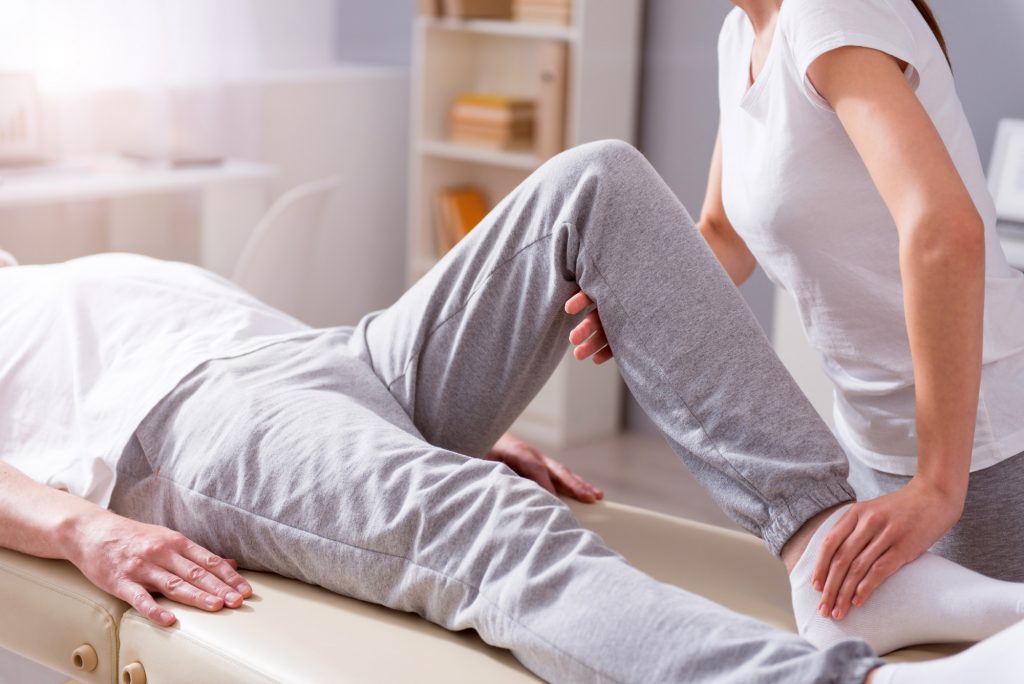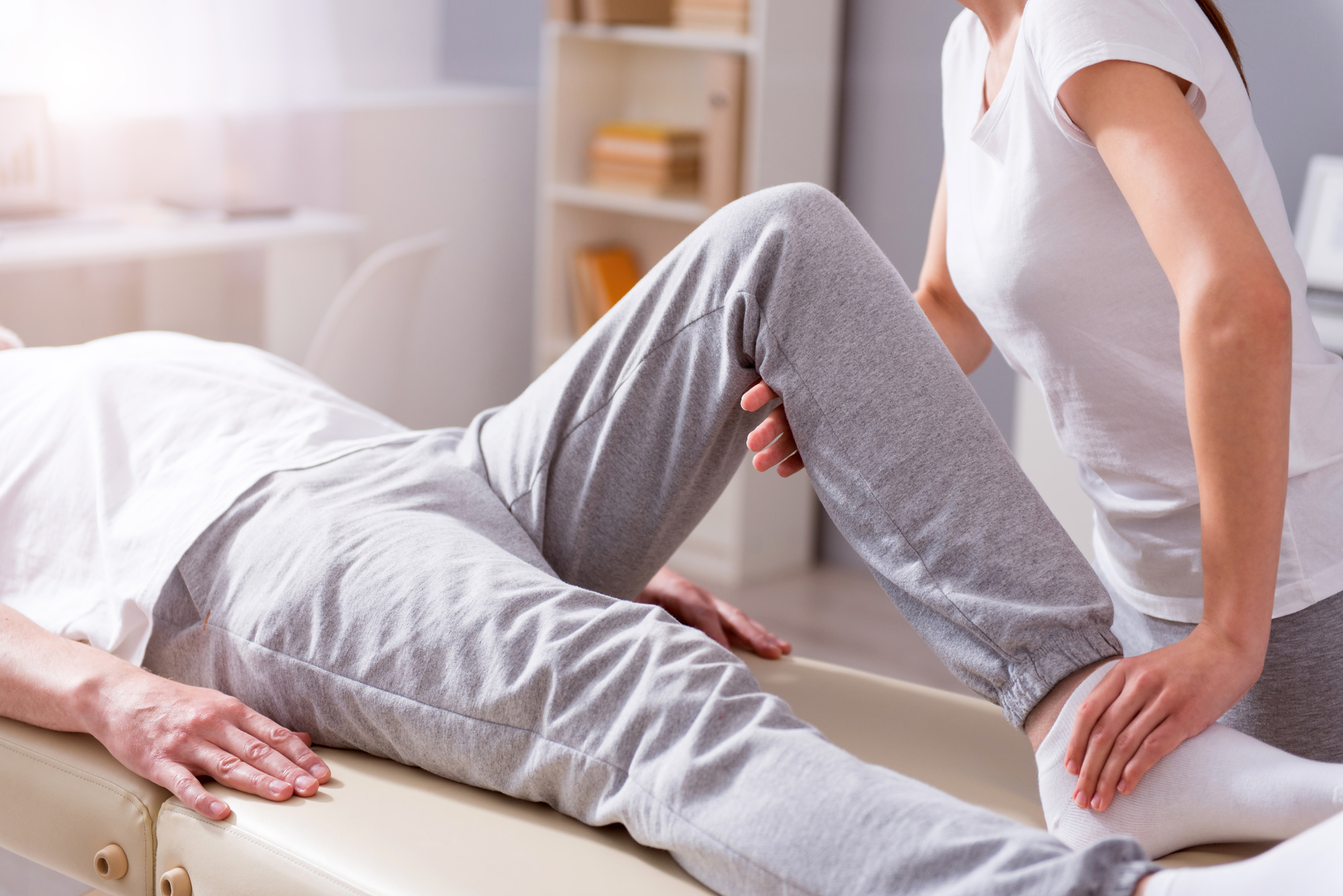 Some people believe aches and pains come with age and there's nothing they can do for relief. Pain after an accident or surgery is difficult to deal with. But, you don't have to go through it alone.
Consider trying in-home rehabilitation. Rehab at home may be the solution you're looking for.
In this article, we'll teach you more about in-home rehabilitation… and how we improve senior health. We'll teach you about our in-home rehab staff and our care for seniors.
Keep reading to learn more about in-home rehabilitation and how we can help you. We'll also list some home rehab services and rehab activities you can do at home.
Benefits of in-Home Rehabilitation
The goal of in-home rehabilitation is to help you get back your lost mobility. That's why rehab at home is likely the right choice for you. The benefits of in-home rehabilitation include:
Lessens pain
Prevents falls
Restores your active lifestyle
Improves speech after stroke or injury
These four points list a few ways home rehab services can help you. Other benefits of in-home rehabilitation include flexibility and personalized care.
Some people doing rehab at home may have an in-home rehab staff as well. With in-home rehab staff, your therapist will have one person to focus on — you.
Home Rehab Services
At Pineywoods, we offer plenty of home rehab services to our patients. Some of our services include:
Disease and medication management
Teaching and administration of medication
Post-surgery management
Personal care help
We also offer specialty nursing plans and technical nursing skills.
Home Rehab for Seniors
Hiring home rehab services to care for seniors is your best option. Our trained staff will help your family feel safe and comfortable under our care.
We know how to take care of seniors with complex medical conditions and treat them right. Our nursing staff understands the importance of taking medication. So they'll help seniors manage and take their medications on time.
At-home physical therapy can help restore a senior's strength and reduce pain. Home rehab services help retrain seniors so they relearn how to do everyday tasks.
We help seniors with everyday tasks like bathing and other personal needs. Our staff also knows how to help seniors with taking care of scars after surgery and so much more.
We make sure communication with our patients takes priority. And we help our patients develop a care plan focusing on improving their health and quality of life.
Our Services
If you're looking for in-home rehabilitation services, look no further than Pineywoods. We've been operating for over 25 years and are a locally owned Texas business.
We help customers communicate and stay connected with their families. We do this through our in-home rehabilitation services.
Our services offer versatility and we have 7 locations throughout Texas. We have a branch in Lufkin, Crockett, Center, and Groveton. And we have 3 more locations in, Nacogdoches, Tyler, and Livingston.
For more information about our in-home rehabilitation services, please contact us. Don't forget, we're here for you and are always ready to help by providing the best at-home rehab services.