5 Signs It's Time to Hire a Home Nurse for Your Loved One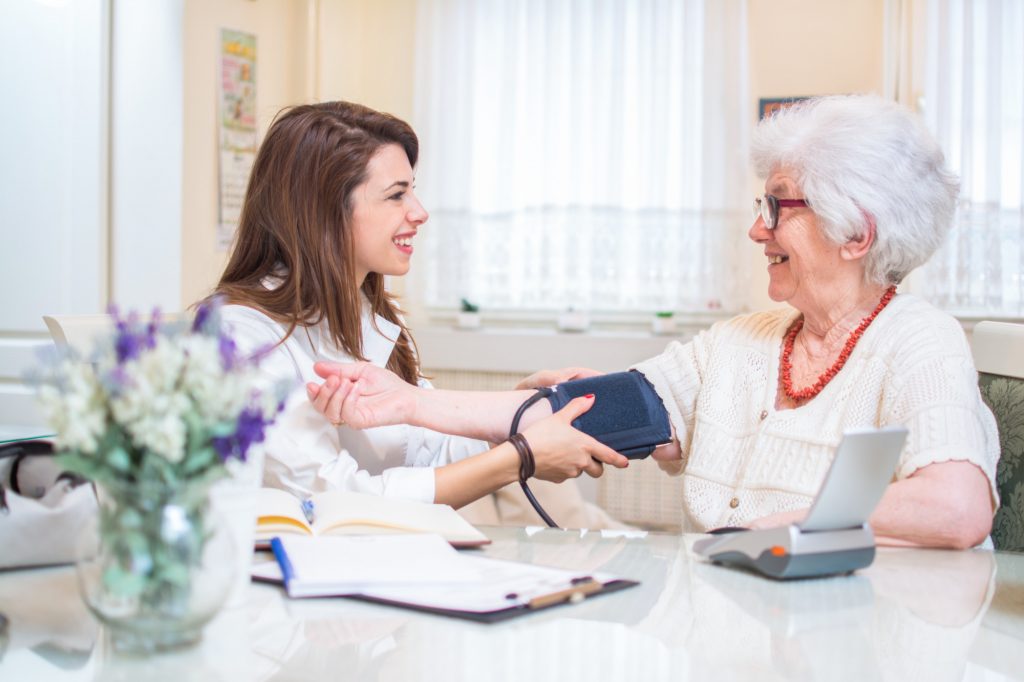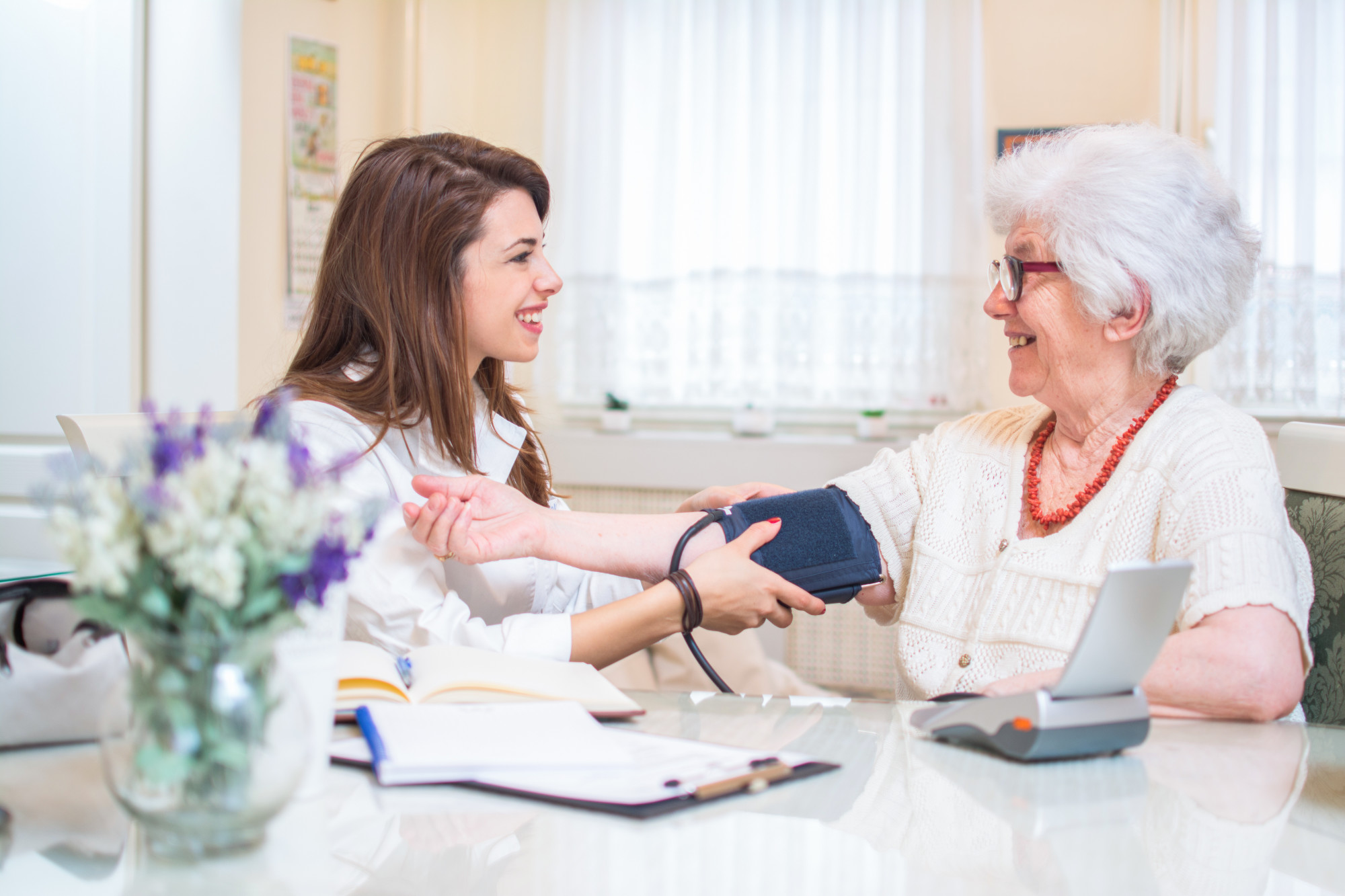 A study by AARP and NAC (National Alliance for Caregiving) suggests that close to 53 million Americans act as family caregivers.
When you decide to care for a loved one through their disability or sickness, you may find the task quite overwhelming with time, especially if you have other responsibilities.
And this is where a home nurse comes in. They will help your loved one with a range of day-to-day activities including feeding, dressing, and maintaining hygiene.
But what signs will suggest that you need to hire a caregiver? Here are five sure signs to look out for:
1. Caregiving Becomes More Overwhelming
Hire a home nurse once you start feeling overwhelmed by your home nursing responsibility. Find a caregiver when there are disagreements over who will look after your loved one. Your loved one's health may worsen if your family members fail to find an ideal caregiving solution.
2. Your Loved One is Depressed
A long-term illness may make your loved one prone to depression if they fail to receive quality care. They may start losing interest in some of the activities they enjoyed doing.
Has your sick relative's appetite suddenly increased or decreased? Do they have irregular sleeping patterns and claim to feel exhausted? If your loved one experiences these symptoms, it's time to get them supportive and professional home care.
3. Balance and Coordination Problems
Seniors tend to have balance and coordination problems because of weakened joints. Your aging parent or chronically ill relative will need home nurse services if you notice that they slip and fall often.
Without special attention and safety features in place, they may suffer severe bruising, head trauma, and fractures from falling.
4. Difficulty with Personal Hygiene
Your loved one may urgently need a home nurse if they find it hard to groom themselves. Get them an expert caregiver if they can't get out of bed or in a wheelchair by themselves. The goal here is to maintain proper hygiene that is crucial for their health and healing.
Don't wait until your relative starts having body odor or bad breath to take action. A caregiving expert will handle all aspects of their grooming and hygiene.
5. Difficulty Taking Medications
Does your loved one find it challenging to track their medical prescriptions? Have you noticed a drastic change in their overall health since they stopped taking their medication?
When any of these instances occur, get a caregiver to ensure that your relative takes medicine at the required time. Find out whether the existing medications are still needed or if you need to get new ones.
Need a Home Nurse for Your Loved One?
Watch out for these signs and request your loved one to accept caregiving help from experts. Count on us for skilled home health aide services, medical social work, therapy, and nursing services when a home nurse near me is needed. We attend to patients' home needs across 51 counties within East Texas.
Fill out a form from our Contact Us page today for further help.